One should never, but never, pass by an opportunity to celebrate."
One should never, but never, pass by an opportunity to celebrate."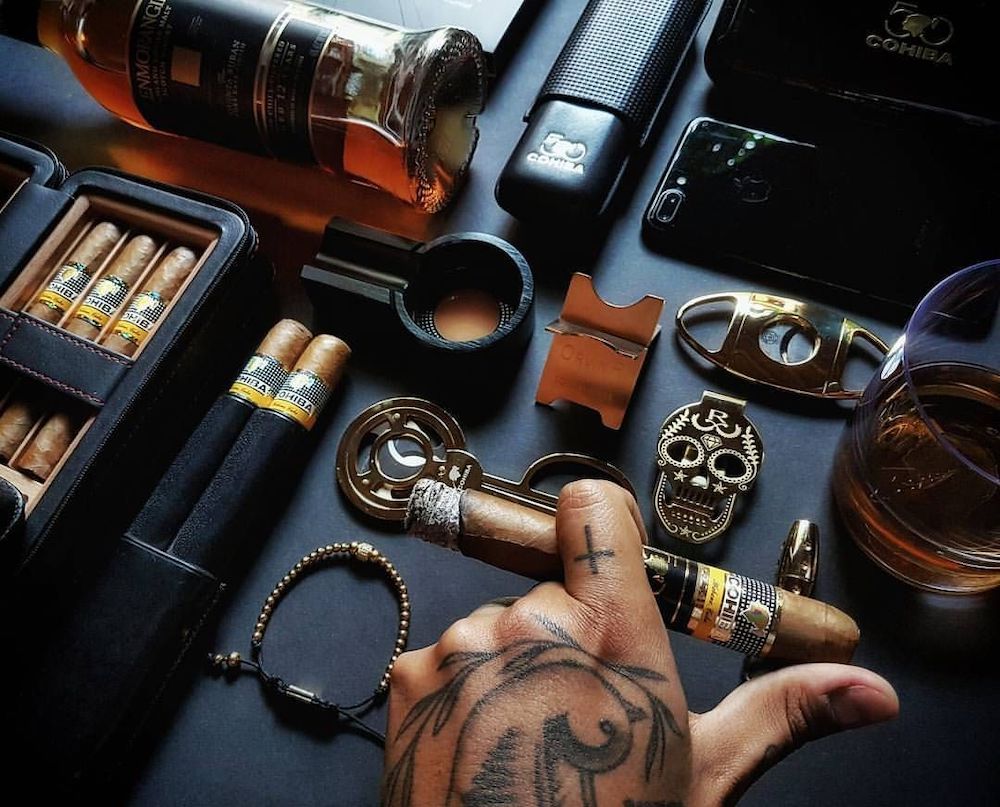 Throwing an exquisite luxury golf and Business event for the CEOs and Corporate heads? 
Planning an exhibit celebrating pop-art furniture with Cigar and Cognacs?
Setting is vital to the success of the event. Introducing a cigar bar station or a curated cigar tablescape is a great way to add sophistication and uber fun to the mix.  
From weddings to embassy soirees, premium lifestyle events to fundraisers, birthday parties, tailgates, luncheons, book clubs, corporate events, or private parties, exclusive buffets, or virtual pairing sessions, our concierge services are equipped to design and curate it all. 
We only work with the best brands and collaborate with carefully selected partners to create multisensory immersive experiences including sporting events, luxury launches, customized events, initiatives, and itineraries that complement your audience's unique lifestyle, tastes, and expectations.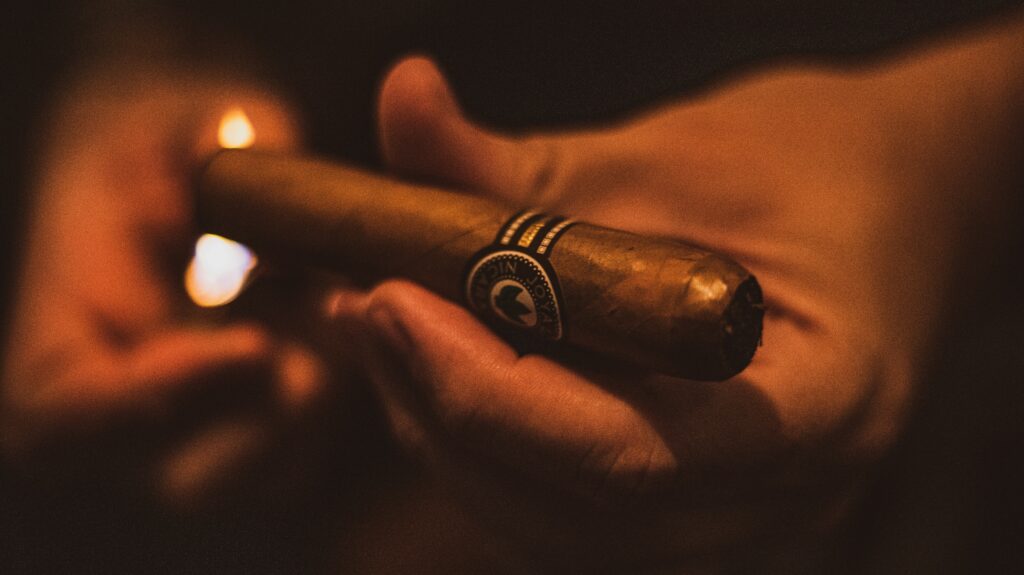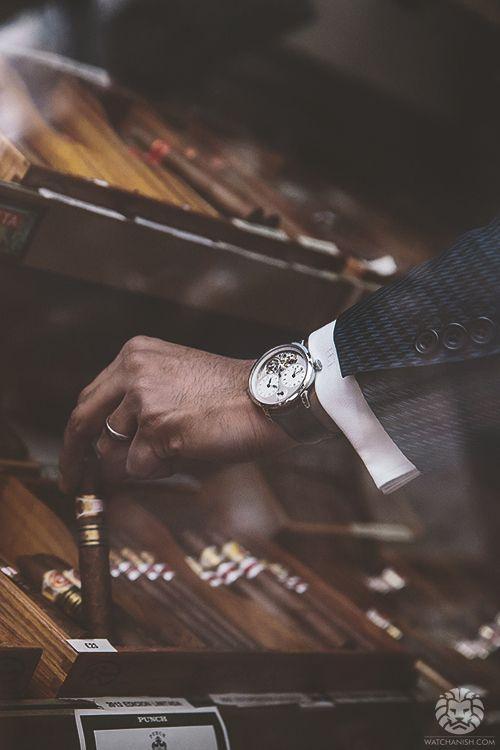 Some of the events we have helped co-design and create include
Premium luxury and lifestyle launch events including liquor, automobiles, watches.
Sporting events including polo, golf, biking, sailing 
Cigar pairing and experiential evenings at the embassies and luxury stores
Brand engagements with luxury, fashion brands, and magazines. 
Networking events including Poker smokers, Biker smokers, Banker smokers
Signature Tea, coffee, liquor pairings.
Co-branding events with Art galleries, Literature Fests, Music Festivals