The farmers of the Santiago de Puriscal region in Costa Rica grow tobacco for our fine cigars in the rich and fertile volcanic highlands at a height of 1,100 meters (3,500 ft.). All the labour is carried out manually. This cultivation was inherited from the Huetar Indians who considered the tobacco plant "sacred". One of the most important factors for the quality of fine cigars is the process of drying and curing the tobacco leaves.
Our aging process is absolutely natural and, as with excellent wine, it takes our tobacco a minimum of three years to come to its full maturity. To obtain a perfect, regular burn for our cigars we use the tubing technique for the "longfiller". Once our cigars are manufactured, they are kept in our fully acclimatized "cedar room" for another three months before being ready for distribution.
Our cigar production offers six lines of Premium Cigars. All of them combine the best tobacco leaves available on the international market, the best rolling techniques and a sense of perfection. All cigars are hand made in Vegas de Santiago Costa Rica.
El Magnifico
« Heritage »
The ultimate Costa Rican cigar. For those who like it strong. Filler and binder from Costa Rica. Wrapper made of an exquisite maduro leaf from Ecuador.
Greatness and Prestige
Ready to enter "The club of the greats"
Filler from Carabbean tobacco. Binder from Ecuador. The wrapper is made out of a special Habano 2000 leaf grown in Ecuador.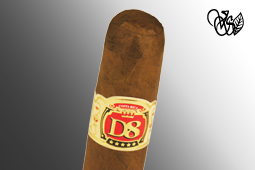 Here we have excelled ourselves in mixing special tobacco from the Caribbean for the filler. Binder from Ecuador. Connecticut wrapper from Ecuador.
Filler and binder out of a special blend of tobacco from Costa Rica and Nicaragua. Connecticut wrapper from Ecuador.
Edicion especial is a cigar entirely made from tobacco grown in our own fields, in the fertile and volcanic mountains of Santiago de Puriscal, Costa Rica. Filler, binder and wrapper are made of a special blend mixing the best tobacco of Costa Rica.
This tobacco is 100% Costa Rican Gold!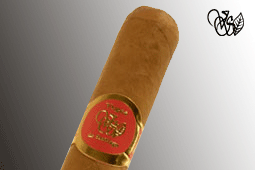 The filler is made with a special blend of tobacco from Costa Rica and Nicaragua. Binder from Costa Rican tobacco and « claro» wrapper from Ecuador.