Opulent, and exclusive, the rarefied world of cigars conjures up images of high-profile business magnates and politicians, movie stars, and celebrities exuding old-world power and luxury. 
But with the rise of India's expanding millionaire class with their keenness to savor elegant and discreet western experiences, Cigars have become more compelling and accessible, which makes now the perfect time to enter this industry. Take a closer look at the New world brands and you will find a dynamic industry that is very much focused on the future and growing a steady market share in India.
Team up with the best; our aesthetic philosophy, and industry expertise– we are keen to grow our business through an open distribution FRANCHISE MODEL.
We have excellent franchise opportunities and provide a complete business system, tools, and support to set up your store and build your business.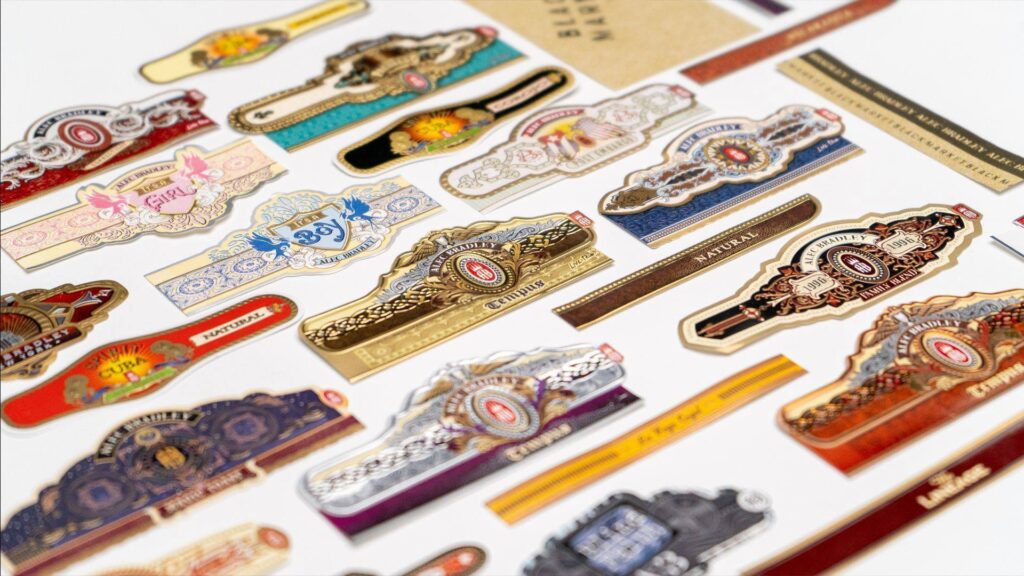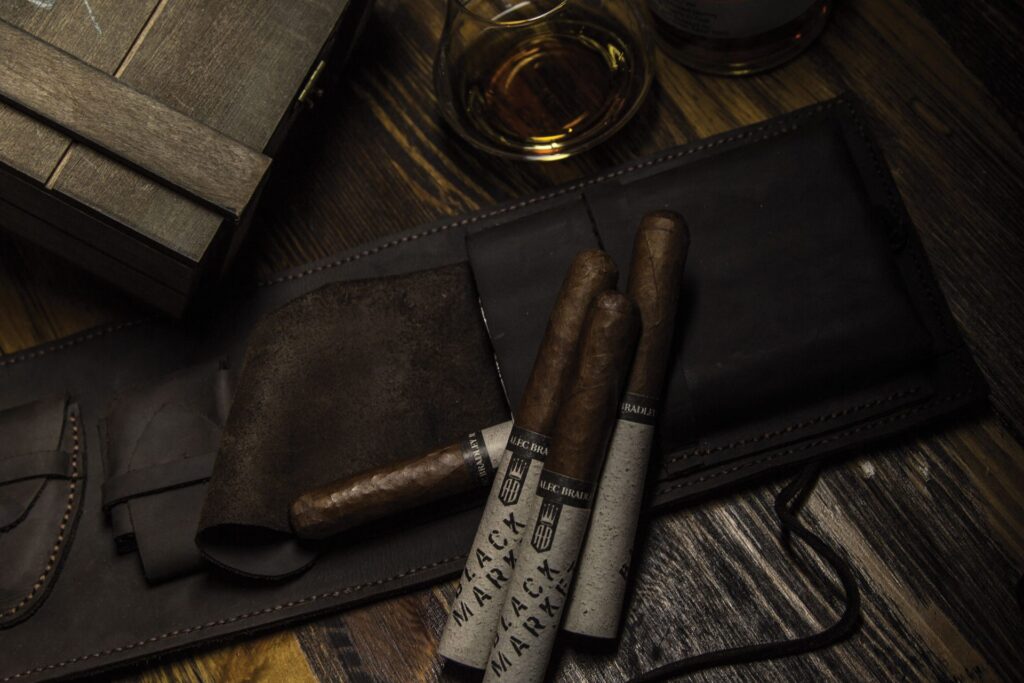 Supporting activities by The Smoke Co. 
All nuances of cigar retailing
Etiquettes training for staff 
Social Media Marketing, Technical Guidance, and Support
Assistance to build social media presence & Brand Awareness