Plasencia cigars are beloved for their portfolio of top-notch blends that are all painstakingly crafted with strictest attention to detail. As one of the biggest tobacco growers and cigar manufacturers in the world, Plasencia is able to source the best tobaccos for their blends, many of which are grown on their prestigious farms throughout Honduras and Nicaragua. Nestor Plasencia, the brands patriarch, is widely considered one of the most influential people currently active in the premium cigar industry.
There's nothing this cigar maker can't do; he grows his own tobacco, rolls his own cigars and has helped pioneer the vision of other cigar brands including Rocky Patel, Gurkha, and Alec Bradley, just to name a few. In addition to lending his expertise to these famous brands, Nestor, along with his son and family, are responsible for several top-rated creations expertly handcrafted under their own marque.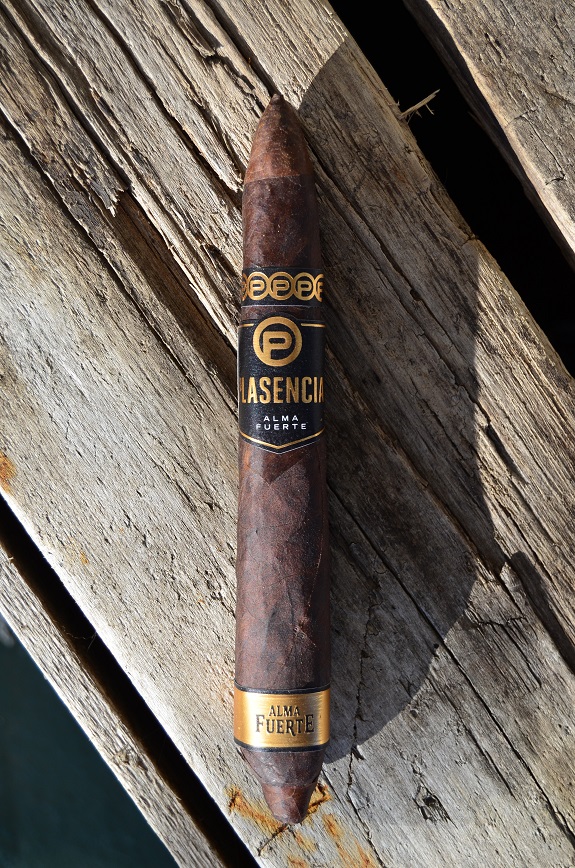 Plasencia Alma Fuerte, a unique blend of our best-aged tobaccos, grown in our highest quality soil, accentuating their bold, vibrant and intense flavors.  Laced with hints of dark chocolate, plum, and cinnamon, the taste is rounded out with finishing notes of oak and molasses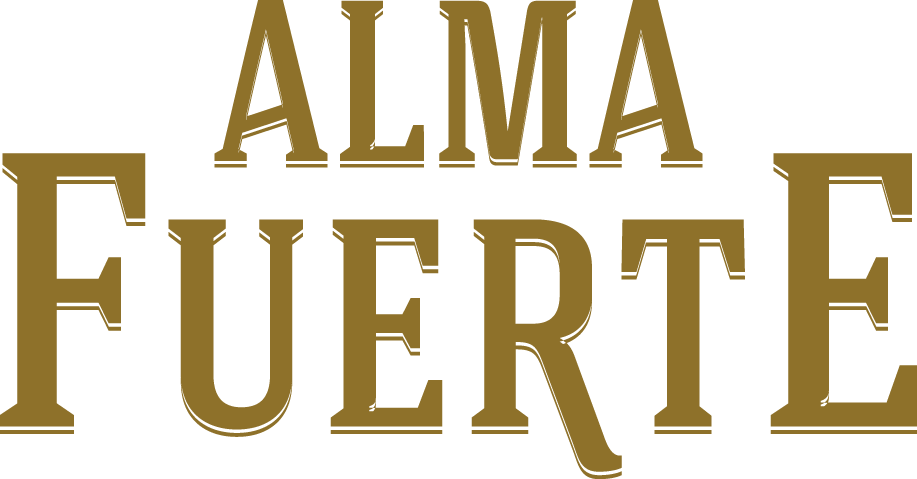 Plasencia Alma del Campo, a complex smoke with a perfect balance delivering notes of coffee and nuts. A very creamy cigar with a touch of spice. The finish leaves a lasting impression on the palate.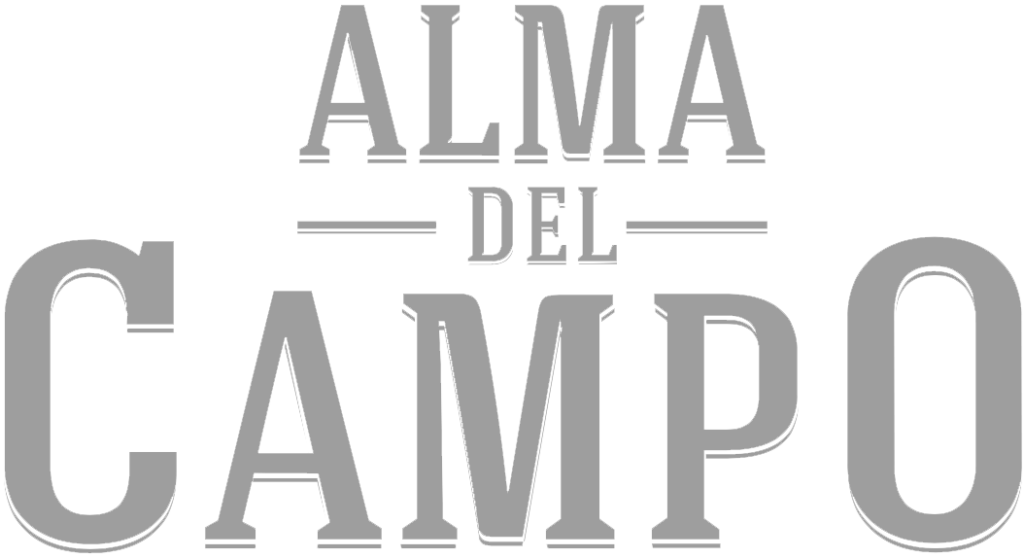 Plasencia Reserva Original
Plasencia Reserva Original has the very same taste that captivated the Europeans more than five centuries ago, when they arrived in the New World. It features notes of nuts, fruits, and caramel with delicate nuances of marzipan and final hints of cedar.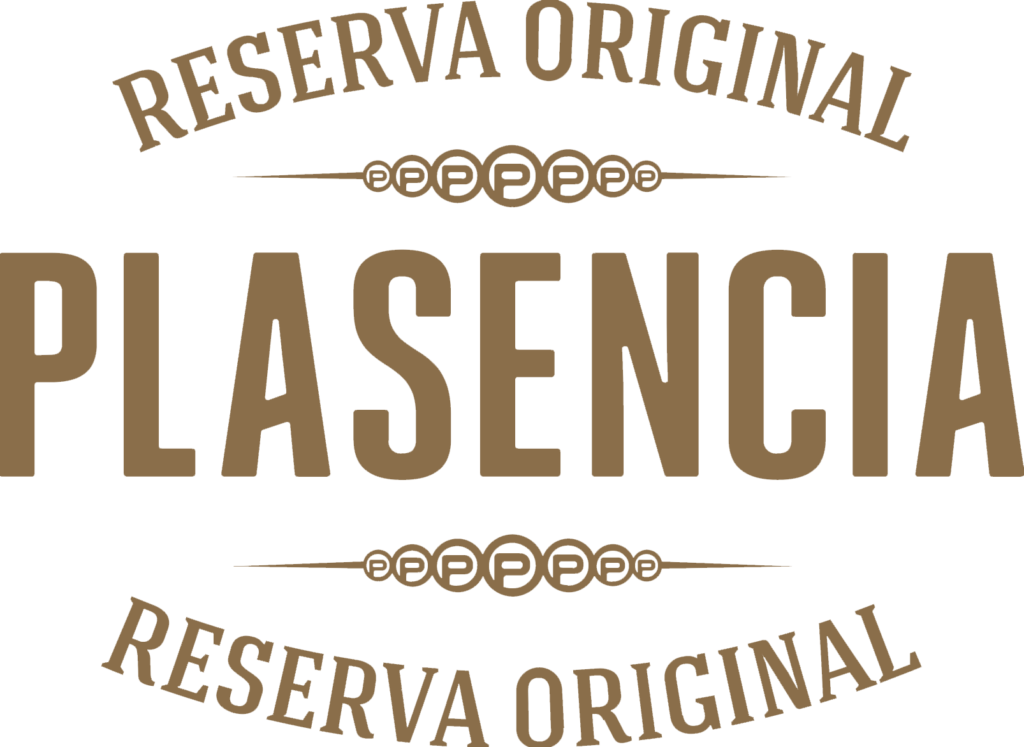 Plasencia Reserva 1898 vaunts its goodness in every way. The leaves are derived from the finest tobaccos grown in Nicaragua and Honduras. The result is a full-flavored delight, with chocolate notes hitting the palate at first. This flavor profile is laced with hints of walnut, dried figs and leather, followed by subtle notes of pepper
Plasencia Cosecha 146 is an exclusive blend of tobacco from our 2011-2012 harvest. This harvest or cosecha marked the 146th harvest of the family's inaugural tobacco crop of 1865. The leaves are grown in the best regions of Honduras and Nicaragua to produce a unique flavor profile – the result of blending the crops of two great tobacco countries. Plasencia Cosecha 146 is a medium-bodied, full-flavored cigar with a complex and sweet taste thanks to its wrapper, harvested in the pure Honduran lands of the Jamastran valley.
Plasencia Alma del Fuego radiates passion and highlights the strong character of the volcanic soil that stems from the Ometepe Island. The cigar offers a hint of spice, complemented by savory notes of tangerine, roasted cashews, and guava wood. Sun-grown wrappers from the fields of Jalapa Valley were carefully selected, complementing the cigar with a sweet character.