Here's to Timeless Rituals & New Beginnings!
Here's to Timeless Rituals & New Beginnings!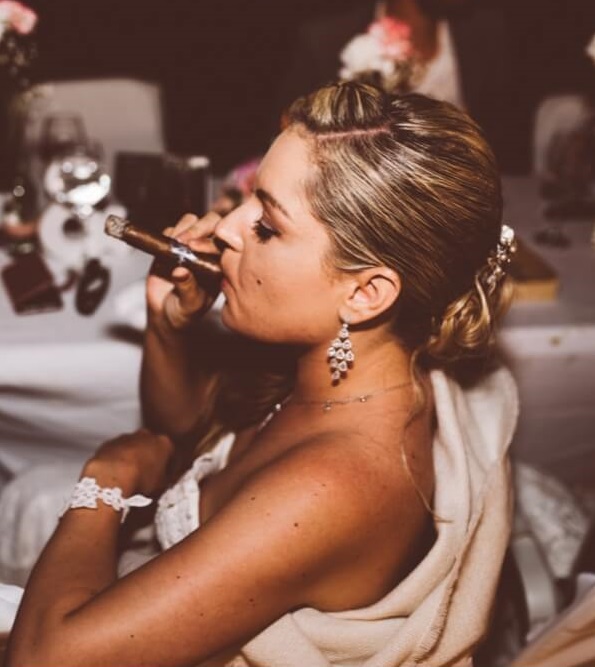 Flowered canopies & Everlasting love. Champagne cocktails & Wedding vows under the stars. Gold leaf s'mokes & Gilded Cigars. Here's to Timeless Rituals & New Beginnings!
Cigars are a mark of power, sophistication, and the celebration of life's most exceptional moments, be it Birthdays, Anniversaries, New Discoveries, Promotions, and of course Weddings.  Drawing on all five senses, Cigars are treated with reverence, and ceremony usually reserved for the rarest vintages. 
Introducing a Cigar lounge or bar station or a Cigar tablescape at your wedding can immediately add a touch of sophistication and a distinctive style accent to offer your guests an entirely new sensory experience.  
Cigars pair beautifully with wines for the wedding toast or with a heady bout of drinks and dancing at the Sangeet or even a cup of coffee for late-night chilling after the ceremony; a perfect accompaniment to mark a life-changing occasion.
From supplying the right accouterment (ashtrays, cigar cutters, lighters), to suggest the right blends, and sizes, to planning events, and pairings with vintage whiskeys and traditional cocktails, our concierge services specialize in high-end wedding planning and design to create special lounges and bar areas where guests can socialize and relax.  
We work closely with your wedding planner and venue to build any kind of theme-based event from the ground up while suggesting design options to accommodate your particular sensibilities and tastes.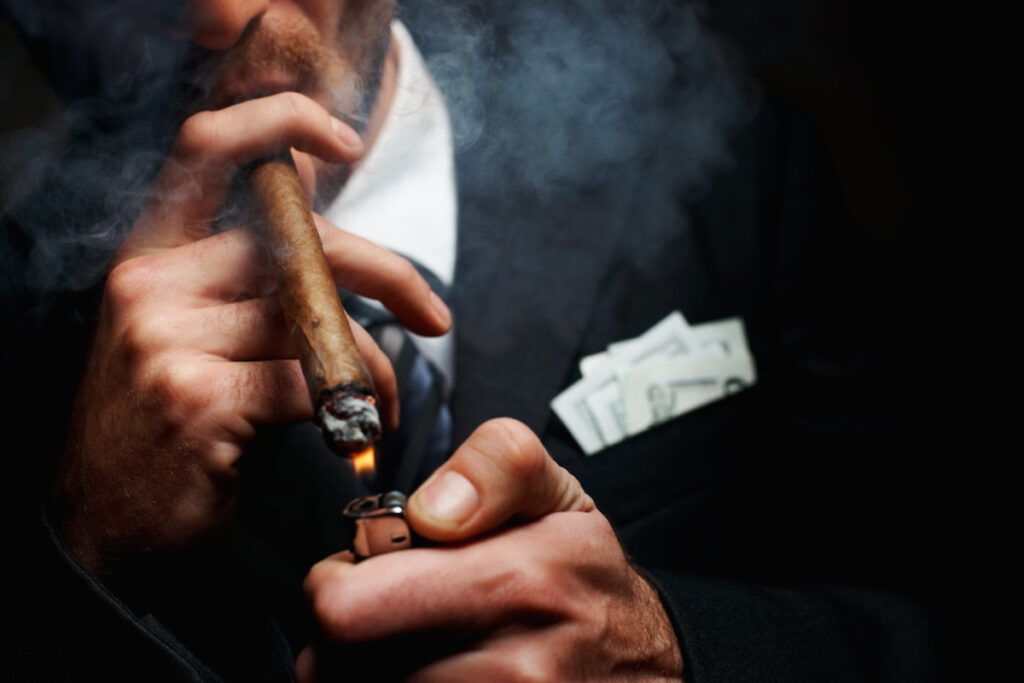 Our services encompass the entire gamut of wedding festivities including suggesting:
Cigar Sampler Gift boxes for Groomsman/bridesmaid
Hosting Gentleman's evenings with a Cigar & Bourbon Bar
Adding a personalized look to match your wedding by adding custom cigar labels.
After party cigars