Born out of passion, The Smoke Company was founded by the celebrated Cigar connoisseur & bon vivant cigar collector Ashish Bhasin, who forged his desire for creating exceptional Cigar experiences into a curated destination for Cigar Lovers in India. A confirmed maverick and a non-conformist, with an astute knowledge of the industry, Ashish was the first to break the bastion of Cuban cigars in India by ushering in the contemporary, New World cigars from around the globe. 
We are today India's most sort out resource for the Best of Cigars and accessories; with an offering of over 900 distinct variants of Top Rankers, premium value for money cigars, carefully handpicked by our founder to marinate you in the sensory delights of smoking. From a 24-carat gold leaf and Swarovski encrusted Cigars to boutique blends, to celebrated brands/premium Non-Cuban Cigars to Vintage finds, you'll find an eclectic ballet of smokes offering a multi-sensory experience every time. 
No wonder, we have been commissioned by India's premium hotels, bars, Embassies, and Luxe brands, and private aficionados to curate their collection and for experiential soirees affirming our position as the best NON CUBAN source in the country. At The Smoke Co., we do not make customers, we make Friends of the Leaf, taking them on a Cigar odyssey to explore and celebrate the taste of fine living. For when it comes to cigars, the only rule is to have a good time!
TSCo is the cigar concierge and partners to the best multinational organizations – quintessentially UK, American Express black card, V Cloud, GQ, Burda International, Embassies, airlines – British Airways / Air France, Porsche, Audi, BMW, Rolls Royce, Maserati, international fashion labels, 5 star and boutique hotels, clubs, wedding planners, and HNIs to provide the best in cigars, accessories and experiences.
Whether it's golf or a polo match or a fashion label launch or an in-store customer experience for a lifestyle or a wedding celebration, TSCo's experienced team curates and marinades you in the most indulgent experiences all centric around cigars … The gatsby nite or a jazz evening, or cocktails and perfume curation based on cigar taste notes or getting the world cigar-smoking champion to talk to cigar aficionados or doing Japanese jazz over Japanese malts and cigars – TSCo does it all.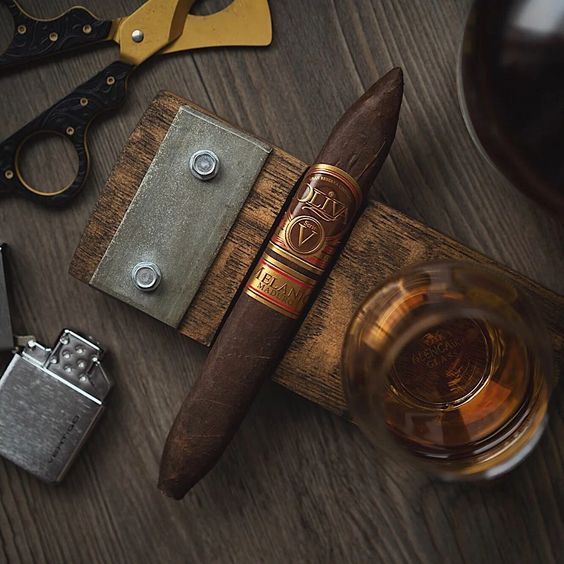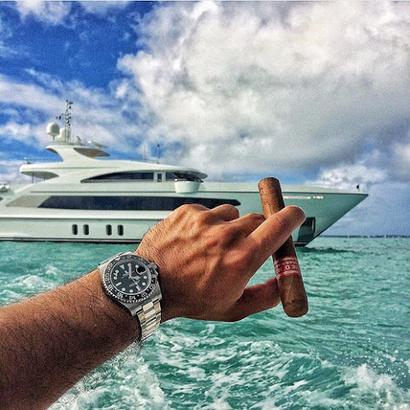 At TheSMOKECo we carry 20 Top rankers with almost over 1000 variants of Cigars from across the world; from 24-carat gold leaf and Swarovski studded cigars to 15 yrs plus aged tobacco -aficionado's collectibles, or special alcohol-infused Cigars we do it all. We have cigars for all occasions and any palate & pocket.
TheSMOKECo represents the world's best Cigar accessories brands Colibri / ST Dupont / Eli Bleu. We provide you with the best cutters/lighters/ashtrays/humidors and more…
Concierge & Hosting Services
Cigar hosting is not everyone's mettle , we provide the mostprofessional and well-turned-out Cigar Hostesses andTeams for managing your events and offering the mostdelectable and memorable experiences to your guests
Our founder along with our cigar specialistsommeliers conducts Cigar 101 sessions and CigarMaster Classes to share insightful hacks andhandling etiquettes on Cigars.
From weddings to embassy soirees, premium lifestyle events to fundraisers, birthday parties, tailgates, luncheons, book clubs, corporate events, or private parties, exclusive buffets, or virtual pairing sessions, our concierge services are equipped to design and curate it all. 
We only work with the best brands and collaborate with carefully selected partners to create multisensory immersive experiences including sporting events, luxury launches, customized events, initiatives, and itineraries that complement your audience's unique lifestyle, tastes, and expectations.