"True luxury is experiencing the incandescence of the sublime."
"True luxury is experiencing the incandescence of the sublime."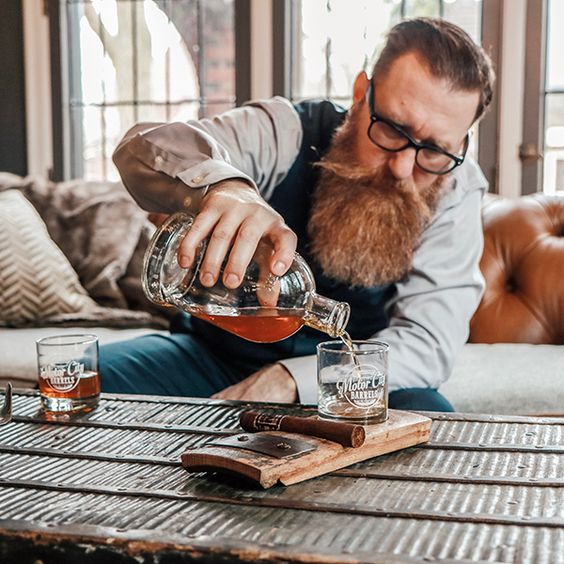 When you want to indulge in the finest, the beguiling world of premium cigars can seem confusing with complex flavor profiles, standpoints, and experiences all jostling for attention. 
To help find your way through the delicious haze, we invite you to engage our Cigar Concierge Services, your very own window into the preserve echelons of the Cigar lifestyle. 
A culmination of The Smoke Company's endeavor to create India's first singular space for Cigar aficionados, our Cigar Concierge is a hands-on luxury Cigar service offering an encompassing range of services; from helping you understand how your palate interprets cigar notes, to selecting the Cigar portfolio you'd most enjoy, to hosting experiential cigar soirees, or organizing Signature Cigar Herfs; each event, a labyrinth of exceptional experiences. 
Gifting / When you are
always on the go:
Want to surprise your husband for his 40th birthday with a limited edition Churchill? Need to source Corporate Welcome gifts for 20 VIP clients? Teeing off with your buds on the course and want a cigar big enough to stand up to 9 holes? Thinking of gifting a box of personalized Cigars to your cousin at his bachelor party? No problem! 
Our concierge will swiftly handle all requests and deliver what your need through our extensive inventory of the latest premium cigars, including rare and collectible cigars, as well as everyday smokes, solid standbys, and custom Cigar accessories including humidors, lighters, cutters, and more. 
Want to keep your options open? Send them a Gift Certificate to browse through our wide online selection. Pay by credit card over the phone and we'll email the Gift card directly to the recipient for you. Or you can also try our sampler packs offering a variety of cigars from the top labels.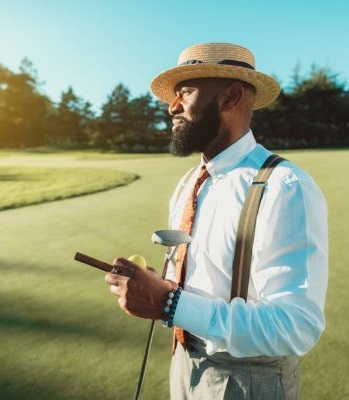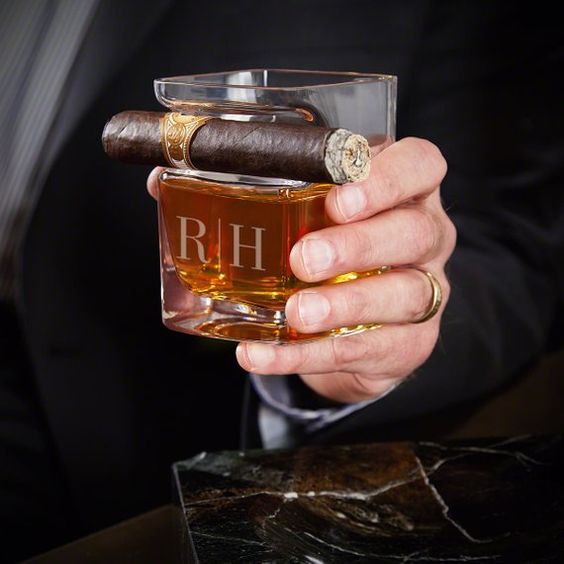 Looking to host an intimate dinner with just close friends and want to dazzle them with cigars? We design and execute bespoke Cigar events focusing on a personal discovery of new flavors and experiences including curating the menu to delight every palate. We can also outfit your event with a sterling team of Roller and evening hosts/hostesses with impeccable cigar etiquettes to enthrall your guests.
Make your Event one of a kind
Combining decades of Cigar and Event experience, our team will work closely with your Event Planner and Venue to design an unforgettable experience. Explore our EVENTS page for more details
late hour call from your client requesting his favorite stogie with his scotch? Hosting a single malt launch and want to curate the drink with the right cigars? Designing an intimate bar and cigar lounge on your terrace and want to stock it with a connoisseur's selection of only the finest hand-rolled beauties? We'll get it done!
Our concierge service can help your establishment with an opportunity to elevate your space and add cigar revenues to your retail sales by strategically placing premium cigars and humidors enhancing your revenues and image equity. 
 Influential, opulent, and unabashed   The Smoke Company is reinventing a wholly modern approach to retailing cigars and our concierge service represents the most explicit journey into the seductive world of premium cigars.