We carry legacies with pride...
We carry legacies with pride...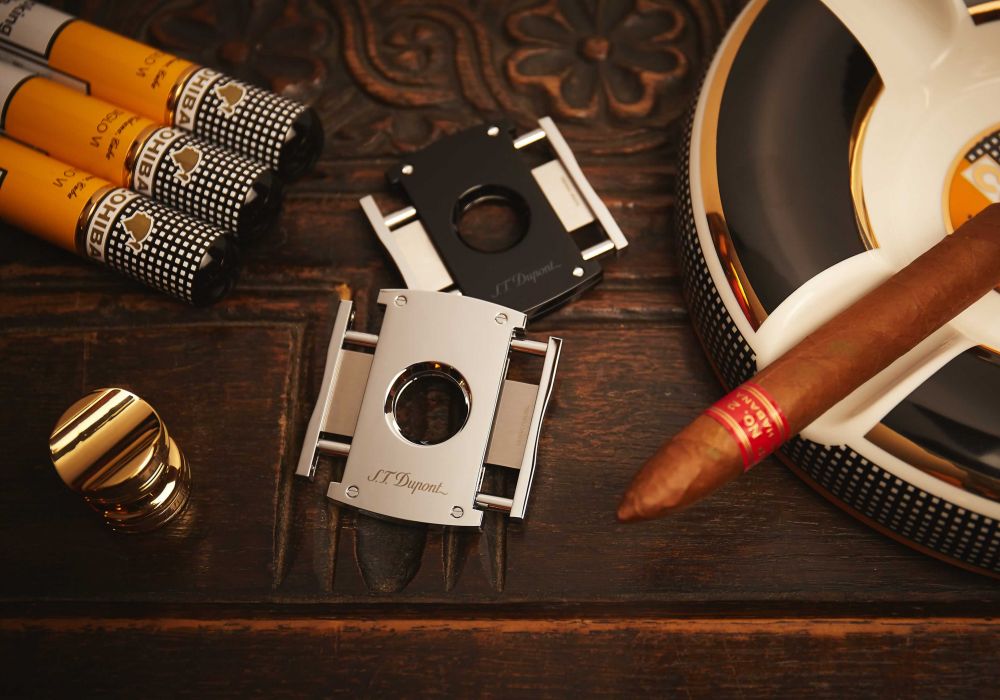 TheSMOKECo represents the world's best Cigar accessories brands Colibri / ST Dupont / Eli Bleu. 
We provide you with the best cutters/lighters/ashtrays/humidors and more. We are today India's most sort out resource for the Best of Cigars and accessories; with an offering of over 900 distinct variants of Top Rankers, premium value for money cigars, carefully handpicked by our founder to marinate you in the sensory delights of smoking. From a 24-carat gold leaf and Swarovski encrusted Cigars to boutique blends, to celebrated brands/premium Non-Cuban Cigars to Vintage finds, you'll find an eclectic ballet of smokes offering a multi-sensory experience every time. 
Over time, the S.T. Dupont lighter, the emblematic product of Famous French Luxuary House, has become a cult object passed down from generation to generation.
TRADITIONAL LIGHTERS WITH A YELLOW FLAME: In 1941, S.T. Dupont created the first luxury lighter. Practical and sophisticated, it was also synonymous with elegance thanks to its pure lines, its fine materials and its reassuring, satisfying weight. From the body to the tank, S.T. Dupont lighters are fashioned entirely from a block of solid brass resulting in a hard-wearing object that can withstand the test of time. This precious object is adorned with silver, gold, palladium or lacquer.
INNOVATION WITH TORCH FLAME LIGHTERS: In its constant quest for innovation, S.T. Dupont launched a new line of torch flame lighters in 2000; light and ergonomic ensuring efficient lighting in all circumstance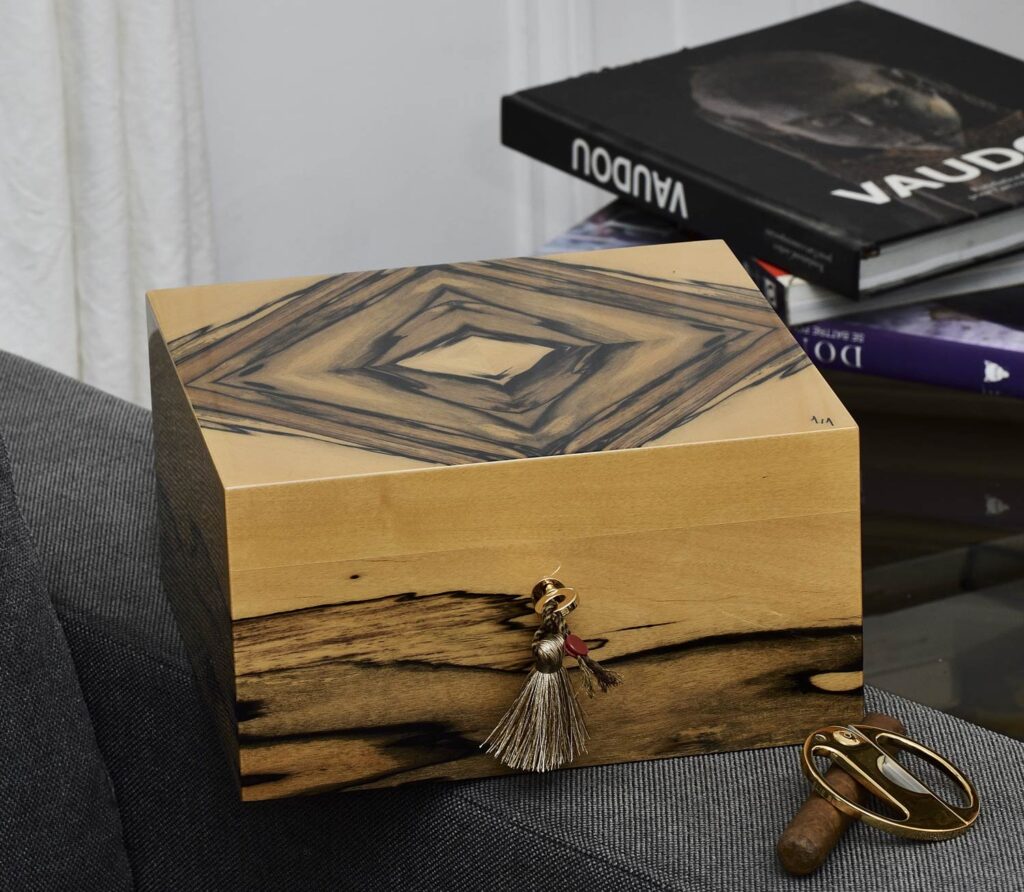 Elie Bleu designs the cases that will accommodate your most precious objects.
Since 1976 Elie Bleu craftsmen have excelled in the making of cigar boxes, watches, games, jewelry, and many other accessories.
Elie Bleu is also recognized worldwide for its iconic universes such as the Flor de Alba, Casa Cubana, Medal collections…
In 1928, intrepid inventor Julius Lowenthal created the world's first semi-automatic lighter – a pioneering mechanism that would change the way we use and understand lighters forever. It was the beginning of a long heritage of innovation and thoughtful design. Almost a century later, Colibri brings you the same focus that made it a world-renowned brand. Today, Colibri is inspired by a simple ideal—clean and sharp design within an extended product range that includes lighters, cigar cutters, humidors, travel cigar cases and ashtrays. Each Colibri product is purposely designed and engineered to our exacting standards.