Kaneda ® tradizione italian art cigars co. gives you the warmest welcome and invites you to enter into an exclusive cigar art world. One hundred percent handmade, created and designed in Italy, developed and manufactured in Costa Rica with tobacco leaves of the Americas.
Our company aims to satisfy the most experienced smoker palate; Who loves and goes beyond! to search for the highest quality and distinction, either in the quality of their vitolas and curing the leaves, as well as in the exquisite presentation and preparation. Kaneda ® Cigars proposes its catalog divided into 4 families: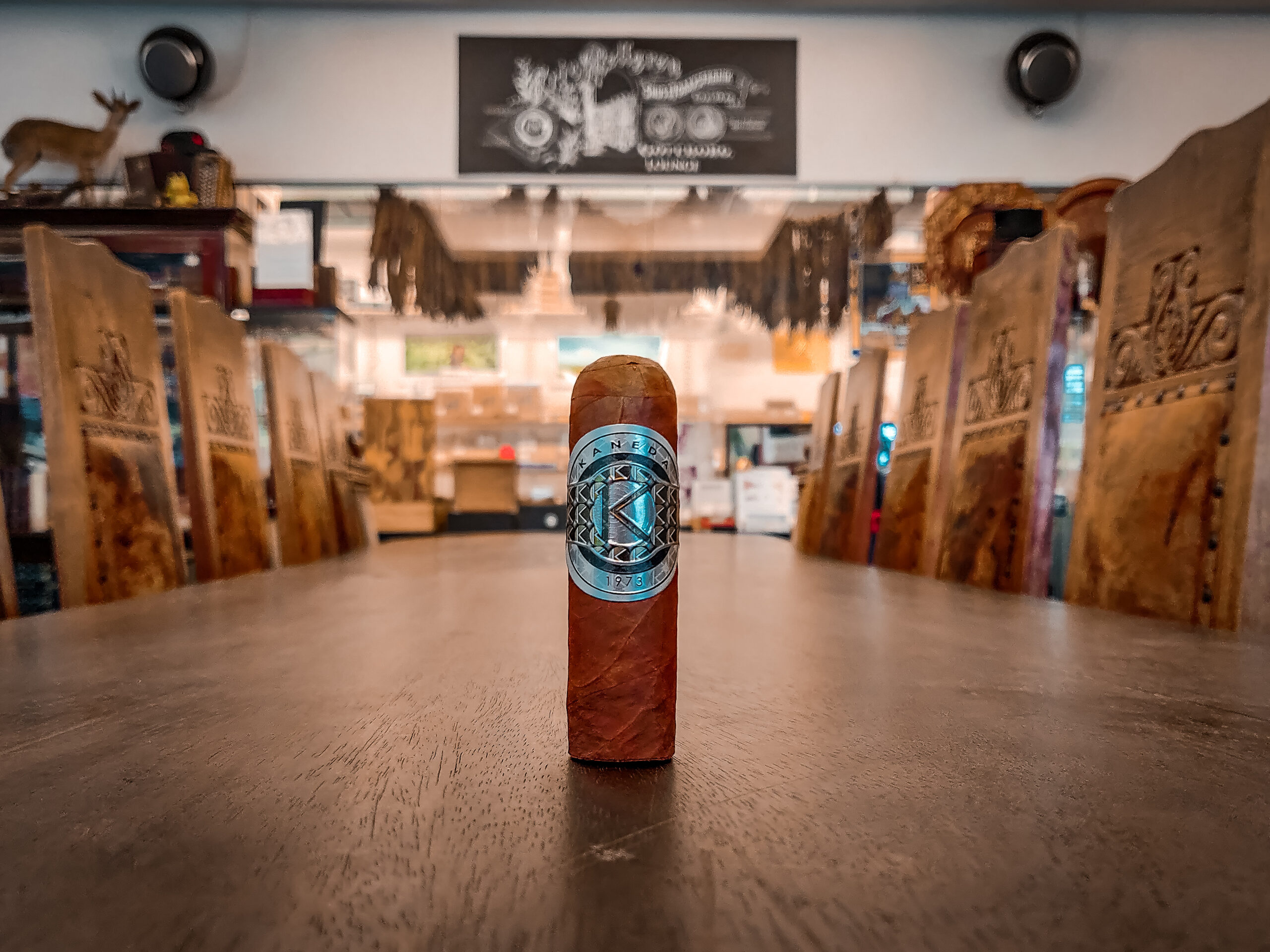 We are justly proud of our reputation for providing Cigars and service second to none. We are pleased to stock the full range of cigars online ready to order today.