AB - AMERICAN - Classic & Sun Grown - Robusto

Sunlight plays an important role in the growth and flavor of tobaccos. Using 100% sun grown Nicaraguan tobaccos, I blended to the taste buds of the every day smoker looking for a bolder cigar at a great value. American Sun Grown does everything I set out for it to do. When we introduced the cigars to the world, we were delighted to find out that the brand transcended the American market. American Sun Grown?s flavor profile was embraced across the globe.
Since the early 2000s, brand owner Alan Rubin and his Alec Bradley Cigar Company have attained legendary status among premium cigar smokers by producing one top rated blend after another. With lines such as the Prensado, whose Churchill size was named the Cigar of the Year in 2011, this company, named after Rubin?s sons Alec and Bradley, has many other highly rated gems in their award-winning brand portfolio.
This includes the 94-rated Alec Bradley Family Blend, the 91-rated Nica Puro, 90-rated Black Market, and the Tempus, that has been ranked in Cigar Aficionado?s ?Top 25? list on numerous occasions, including a Top 5 appearance in 2017. Following in their fathers? famous footsteps, the Rubin sons, mentioned above, have added a magnificent blend to this enormously popular lineup called Gatekeeper.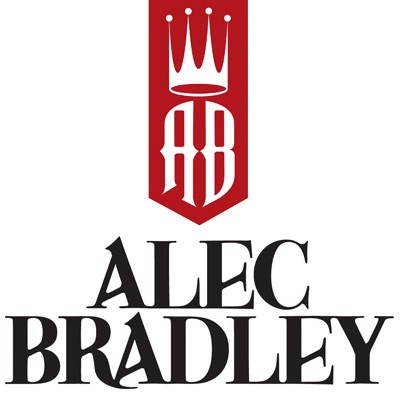 AB - AMERICAN - Classic & Sun Grown - Robusto