AB - MEDALIST - Churchill

created Medalist to be a people pleaser. Whether you are an enthusiast, an occasional smoker that enjoys a milder experience or you?re simply looking to change up your routine, Medalist is for you! That?s why I consider the Medalist blend as the ?People?s Champ,? worthy of the gold medals featured proudly on the box and bands.
Since the early 2000s, brand owner Alan Rubin and his Alec Bradley Cigar Company have attained legendary status among premium cigar smokers by producing one top rated blend after another. With lines such as the Prensado, whose Churchill size was named the Cigar of the Year in 2011, this company, named after Rubin?s sons Alec and Bradley, has many other highly rated gems in their award-winning brand portfolio.
This includes the 94-rated Alec Bradley Family Blend, the 91-rated Nica Puro, 90-rated Black Market, and the Tempus, that has been ranked in Cigar Aficionado?s ?Top 25? list on numerous occasions, including a Top 5 appearance in 2017. Following in their fathers? famous footsteps, the Rubin sons, mentioned above, have added a magnificent blend to this enormously popular lineup called Gatekeeper.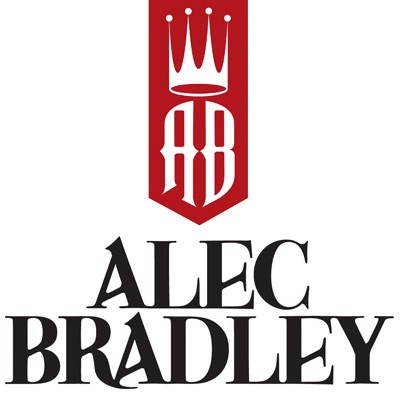 AB - MEDALIST - Churchill