Royal Danish Cigars Sangre Azul is an outlier blend.  Crafted with the  utmost care, Sangre Azul took over a year to complete as the blend was  worked and re-worked until the final, precise, and perfect recipe was  arrived at. With a medium filler from Costa Rica, Panama, and Nicaragua tucked under a dark Nicaragua Jalapa wrapper, this cigar delivers a medium to full-bodied profile with rich pepper, baking spices, cedar, and  some creaminess entertaining the palate. This cigar burns like a dream, holding a long grey ash, and the flavours each remain in perfect balance down to the nub. 
Translating to "delicious taste" in Japanese, Umamiis also known as the 'fifth taste,' and one of the most sought-after flavours by chefs and restaurants around the world. Through a modern fermentation process that makes this the world's first microbiological-enhanced cigar, Royal Danish Cigars has whipped up a recipe for success.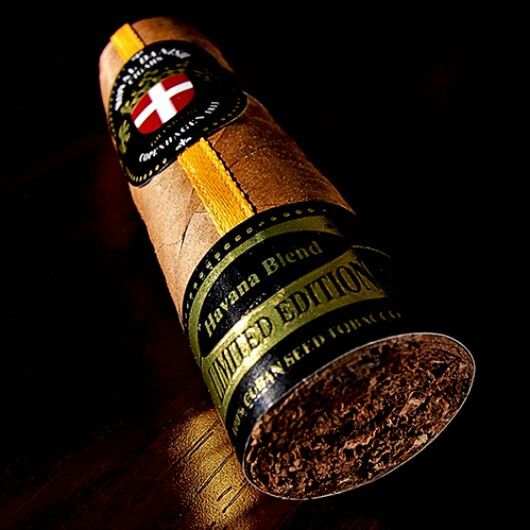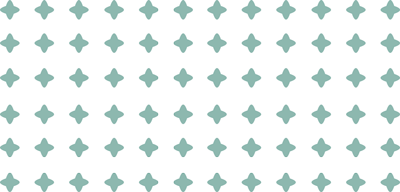 We are justly proud of our reputation for providing Cigars and service second to none. We are pleased to stock the full range of Cuban cigars online ready to order today.