Quesada Cigars are a magnificent line of cigars that is owned and operated by the Quesada Family. Production is based in the Dominican Republic, being overseen by Manuel "Manolo" Quesada, Jr. All Quesada Cigars are produced at Manufactura de Tabacos S.A., or better known as the MATASA factory.
For more than one hundred years, the Quesada family has been producing premium quality cigars using extremely fine tobacco with age old experience, that only time can bring. Today, the MATASA factory produces more than 15 million cigars a year, and is the standard that other factories try to replicate. Check out the entire line of Quesada Cigars below including the famous Quesda Oktoberfest.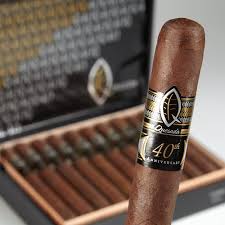 Vega Magna is a bold cigar created with Dominican Ligeros, Visos and Secos combined with a fine sun-grown Ecuadorian Wrapper. Sweetness and spices with notes of cocoa, dry fruits and pure cedar is what Vega Magna make you experience.
The Use of Dominican Tercio-aged tobaccos from as early as 2001, sorted and fermented with the extreme care that characterizes Quesada Cigars, makes this blend as unique as the expert hands behind it.
Vega Magna is available in three different vitolas; Belicoso, Robusto and Toro and within each handcrafted box you will find a unique and collectable sketch made by the amazing Dominican artist Pragmy Marichal.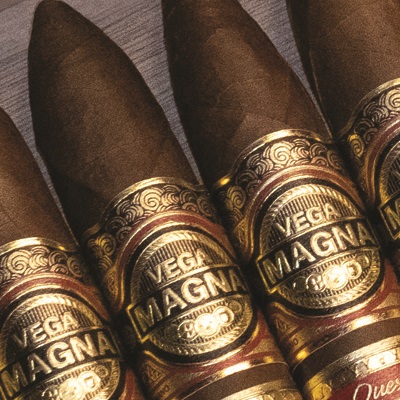 In 2008, Manuel Quesada joined forces with Nicaragua's largest grower of cigar tobacco, Nestor Plasencia, and created Casa Magna Colorado in Plasencia's Segovia Cigar factory. The line would go on to receive sterling reviews, including the Cigar of the Year in 2008. The Colorado uses tobacco from Estelí and Jalapa in Nicaragua together to create a full-flavored cigar with a low price tag. Quesada would build on the success of the Colorado by adding more lines, each a slightly tweaked version of the original.
Nicaraguan Puro with a Cuban Seed, Shade-grown light Colorado Wrapper from Jalapa, Nicaragua. Casa Magna Jalapa offers a medium-intensity smoke with hints of cedar sweetness and espresso coffee.
A Nicaraguan Puro with a Cuban Seed, Sun grown Wrapper from Jalapa, Nicaragua. D. Magnus offers a sweet-spicy smoke characterized by hints of Cocoa with a medium-high to the full intensity of flavors.
A well-balanced blend of Nicaraguan and Honduran Fillers exquisitely wrapped in a Cuban Seed Maduro Wrapper from Nicaragua, this is a Cigar that offers the best of two worlds. Smooth yet intense, a Cigar for all palates.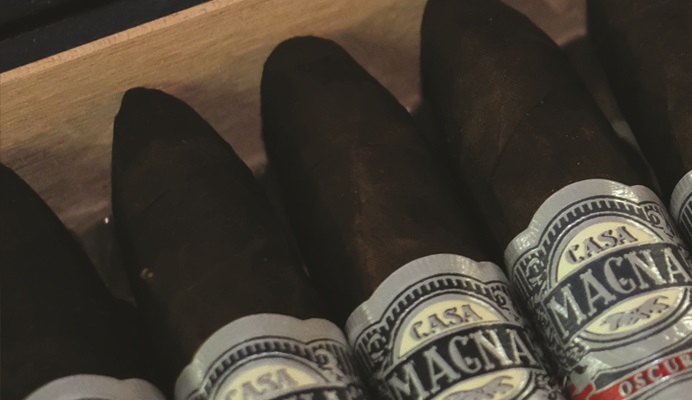 The Dominican crop of 1997 was extraordinary, and Manuel "Manolo" Quesada saved a large number of pounds of tobacco from this crop. Blending the fillers of 1997 with Dominican tobaccos we are currently using, with a splash of Pennsylvania fillers, and wrapped in a silky Connecticut Ecuadorian wrapper, these Cigars offer a noble yet intense smoke with hints of Cocoa and a cedary sweetness. Smooth and flavorful, these are a certain go-to Cigar.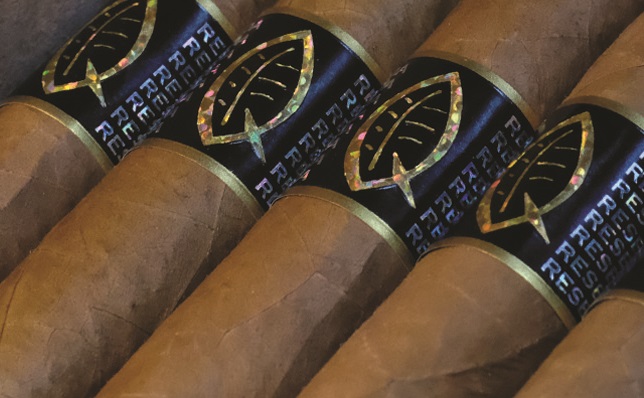 QUESADA RESERVA PRIVADA OSCURO
Using the same blend of the QUESADA RESERVA PRIVADA and a Broadleaf Wrapper, these Cigars remain smooth and noble to the palate but raises the intensity of flavors and sensations felt in the palate up a notch.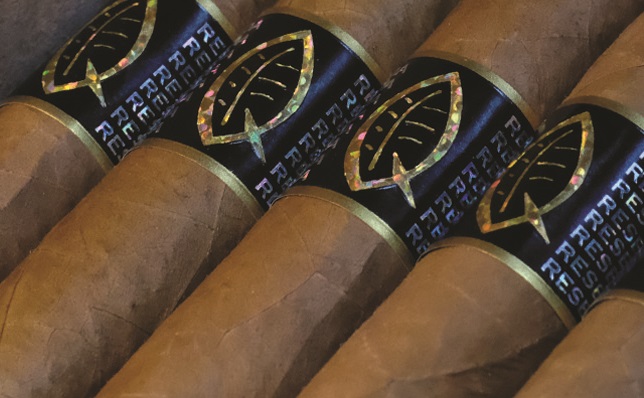 QUESADA RESERVA PRIVADA BARBERPOLE
These Cigars maintain the filler blend of QUESADA RESERVA PRIVADA intact and add a double Wrapper to the experience. The Ecuadorian Connecticut, working simultaneously with the Broadleaf give these Cigars the benefit of two different, yet compatible, wrappers elevating the aromas and sensations to a new and different dimension.
Blended to compete head to head with the Cuban cigars in Europe, this blend is a unique combination of intensity, flavors and sensations. Sweet cedar, hints of berries and espresso make this Cigar the perfect 'non-forbidden cigar' to smoke.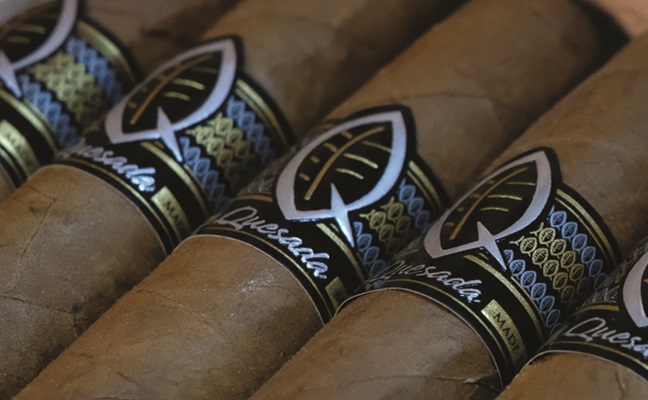 Blended in memory of absent family members, we blended these Cigars to express the steel resolve of these family members aided by the gentleness of the younger among them. A medium to high intensity make these Cigars to have a roundness of flavors and sensations bound to attract all smokers.
Blended by the young master blenders of QUESADA Cigars to celebrate de 40 years of Manuel Quesada Making Cigars, these cigars celebration of taste and aromas that will bring pleasure to all smokers.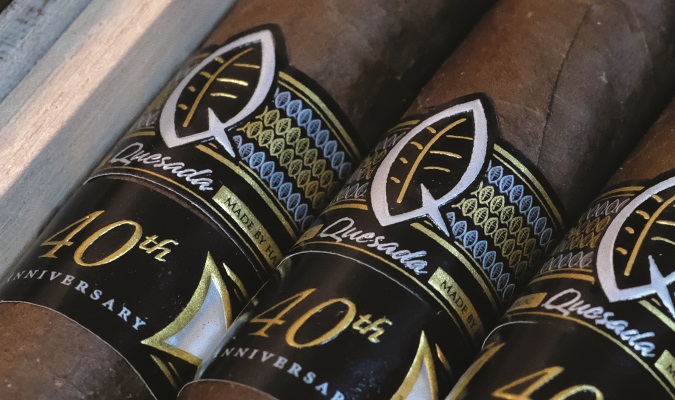 A cigar blended by Manuel Quesada, in his taste profile, to celebrate his 70th birthday and to be Manuel Quesada go to Cigars. Made in his two favorite sizes, a Belicoso And a Toro, come and celebrate with him and discover the tastes, aromas and sensations that Manuel Quesada enjoys.
The nicaragua Keg Cigars are Nicaraguan Puros with  robust yet smoot blend of agre filler and wrappers.  Blended to pair with St. Patick's Day Beers (i.e.  Guinness)